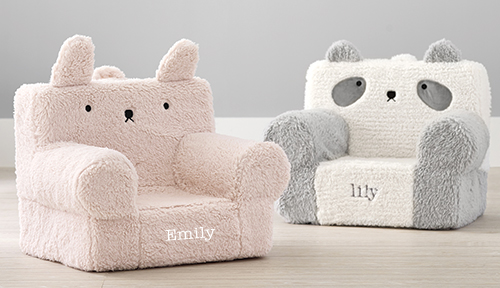 Custom Embroidery
Rooted in tradition, the beautiful art of embroidery is perfect for bedding, towels, plush gifts and more.
Hand Painting
Add a touch of color with our painted personalization, carefully finished by hand for exact precision.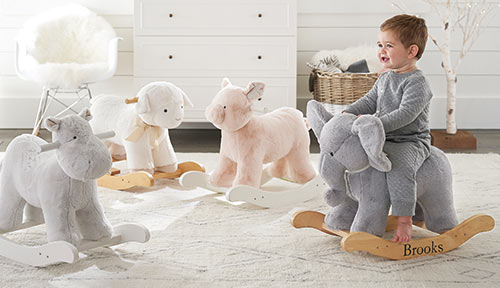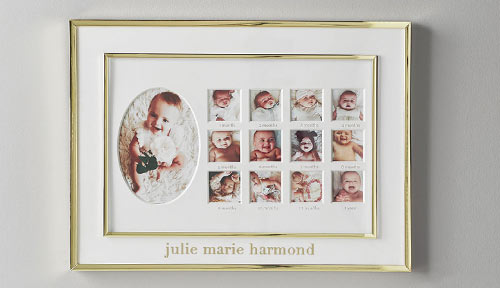 Precision Etching
With beautiful precision and elegant designs, our laser-cut etching is the perfect embellishment for a keepsake gift.
Custom Engraving
An ages-old tradition, engraving is a sophisticated way to add a personal touch to keepsake frames and jewelry.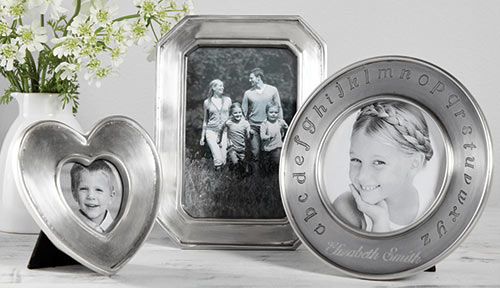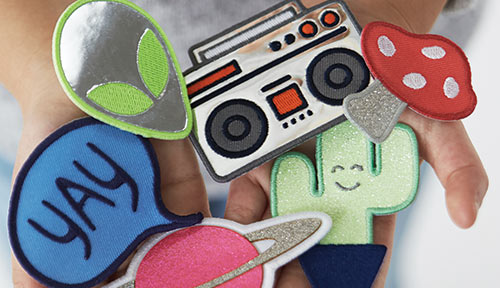 Hand-Designed Patches
Our playful patches are created in-house by our designers. They offer a fun touch that speaks to kids' personalities.