Good for kids.

We focus on creating designs for a healthier
home for your family to sleep, grow, and play. Here's how: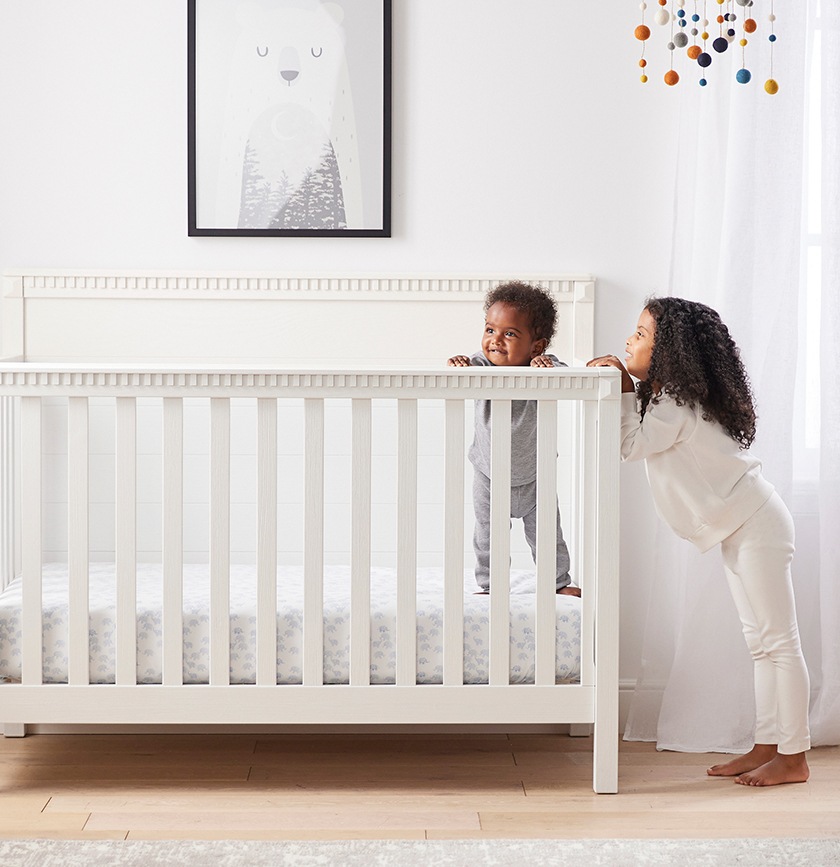 100% of our furniture is
GREENGUARD Gold Certified
Kids spend 80% of their time indoors and breathe faster than
adults. Our clean-air collections are tested for harmful chemical
emissions, ensuring the indoor air they breathe is cleaner.
GOOD BY DESIGN
10,000+
Harmful chemicals are avoided in creating
our GREENGUARD Gold Certified furniture
SHOP GREENGUARD

→
MOST SUSTAINABLE HOME FURNISHINGS RETAILER
Only exclusive home retailer on Barron's 100 Most Sustainable
U.S. Companies list for the past 6 years.
Good for the planet.

We focus on creating designs that are
sustainable and good for the environment. Here's how: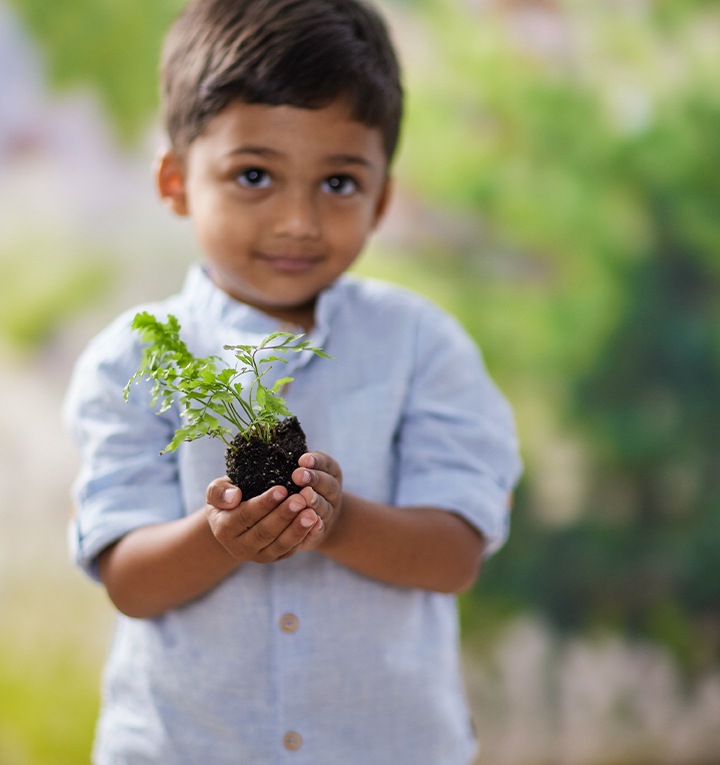 Planting for the future –
we're planting 6 million
trees by 2023
When you buy a piece of indoor wood furniture*, we'll plant a tree
in partnership with the Arbor Day Foundation. Join us in restoring
vulnerable forests and reducing our collective carbon footprint.
OUR COMPANY IS
TOP 10
Global leader in
responsibly sourced wood
LEARN MORE

→


Help us meet our goal of planting 6 million new trees by 2023

100% of our company's
cotton is responsibly sourced
Cute, cozy and crafted with care. Our organic cotton is better
for the earth, gentler on your kids delicate skin and saves billions of
gallons of water every year.
OUR COMPANY SAVED
40.6 billion
litres of water over the last
6 years because of our commitment
to using organic cotton
SHOP ORGANIC BEDDING

→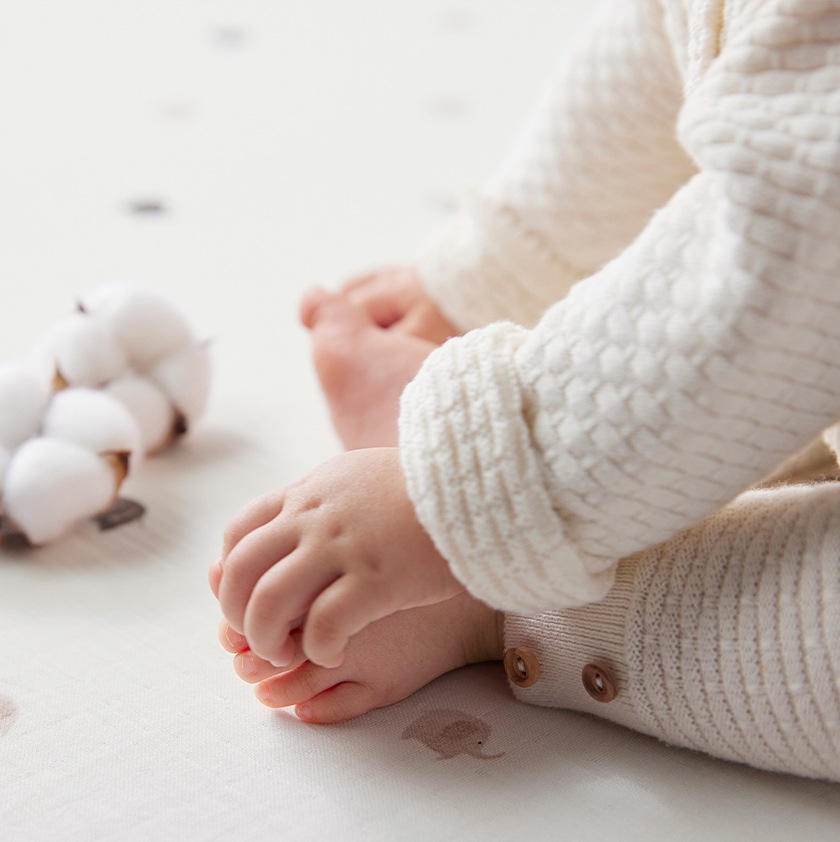 OUR COMPANY SAVED
53.7 million
kwH of energy over the last 6 years by using
organic cotton instead of conventional cotton
DID YOU KNOW?
4.5K
farmers trained in more sustainable farming
practices through our memberships with
Better Cotton
We've maintained our status as a Global Leader in Responsibly Sourced Wood every year since 2018,
allowing us to preserve forest land and the native cultures and wildlife who call it home.
SHOP FSC® CERTIFIED

→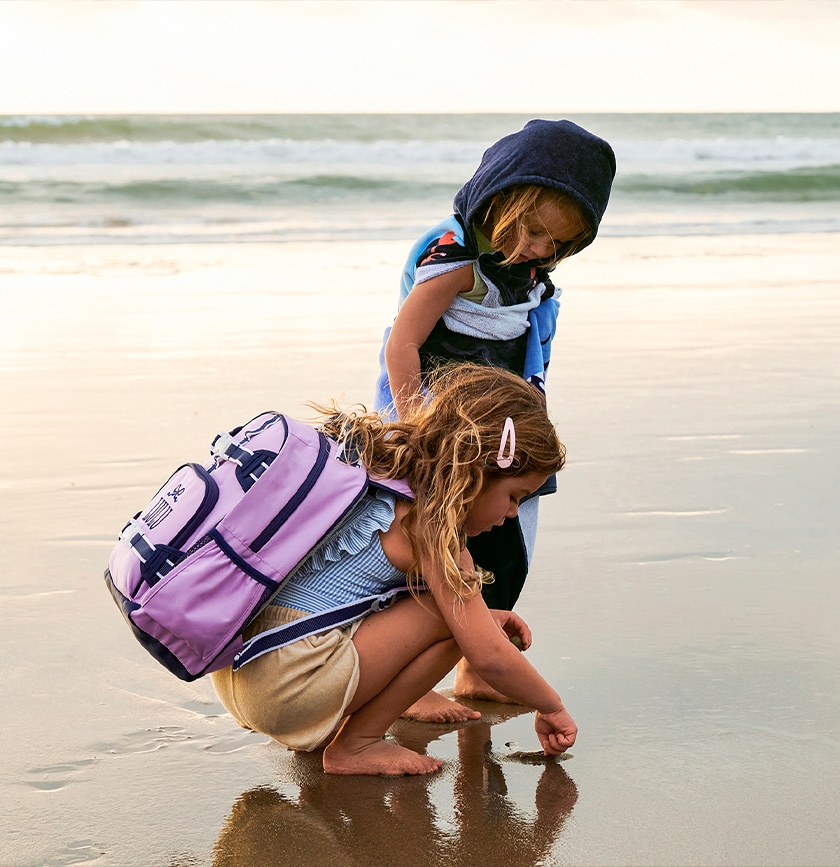 We use recycled materials to
create lower-impact products
We're making what's old new again.
Our vision is to create kid-friendly designs using
recycled materials, helping us reduce waste.
OUR COMPANY DIVERTED
131 million
ocean- and landfill-bound bottles
through our use of REPREVE®
recycled polyester.
SHOP RECYCLED

→
Good for people.

We support the people behind our products
with ethical production, worker well-being and economic impact. Here's how: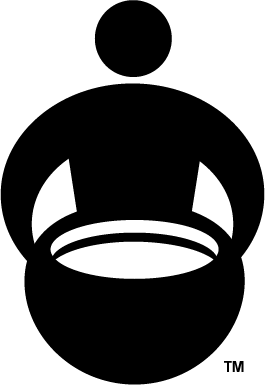 We've delivered $10 million
in Fair Trade community
development premiums
By shopping Fair Trade, you're helping to create fair and safe
factory conditions for our workers around the world, while
empowering them to invest back in their communities.
ACROSS OUR COMPANY
19,000+
workers are employed in
Fair Trade Certified™ factories
SHOP FAIR TRADE

→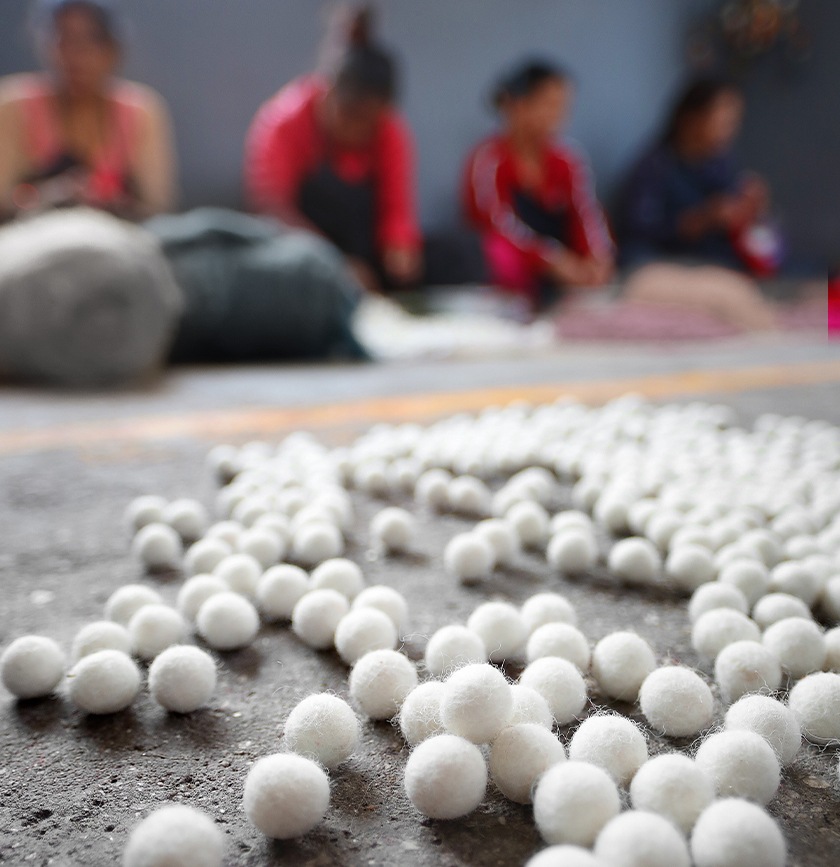 We work with a network of 5,000+ skilled artisans who use time-honored techniques
to create products that celebrate the artistry of cultures around the world.
Shop Sustainably
Look for these labels on our site and in our stores.
Responsibly Made
These best-selling collections are designed for a healthy home.