MOST SUSTAINABLE HOME FURNISHING RETAILER
Our company has been the only home furnishing retailer on Barron's 100 Most Sustainable U.S. Companies list for the past 4 years.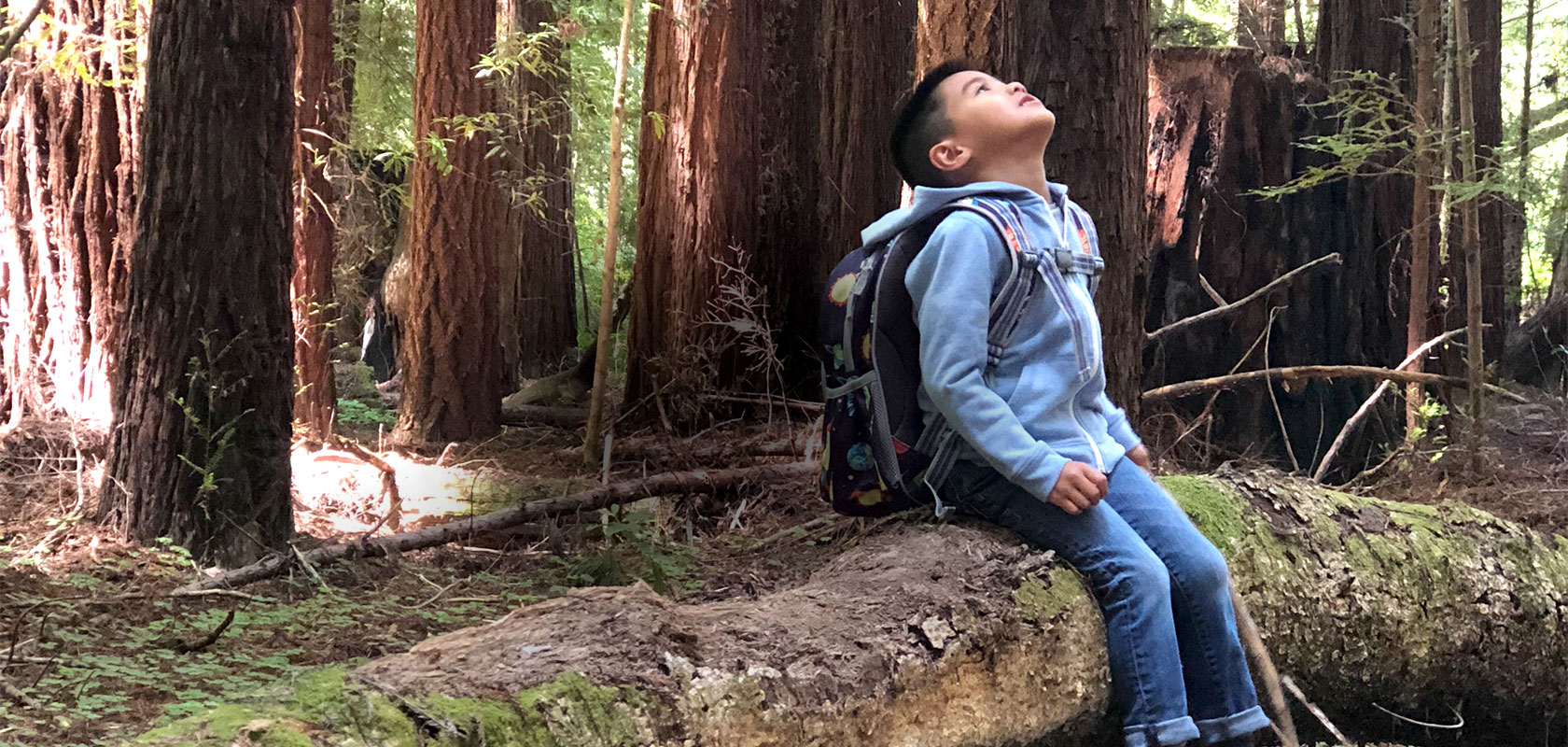 "We put the customer at the center of everything we do, everyday. Their best interests are ours. That's why we lead our industry in the creation of high-quality, safe and sustainable products."
LAURA ALBER, CEO WILLIAMS-SONOMA, INC.
AS OF 2019
100% OF OUR FURNITURE IS GREENGUARD GOLD CERTIFIED
Kids spend 80% of their time indoors and breathe faster than adults. Our clean-air collections are tested for harmful chemical emissions, ensuring the indoor air they breathe is cleaner.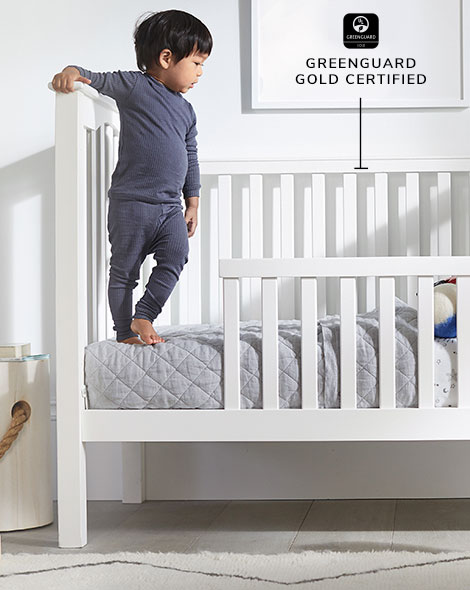 DID YOU KNOW?
10,000+
Harmful chemicals are avoided in creating our GREENGUARD Gold Certified furniture.
DID YOU KNOW?
Our GREENGUARD Gold Certified furniture is safer for our workers too, exposing them to less harmful chemical emissions.
BY THE END OF 2021
100% OF OUR COMPANY'S COTTON WILL BE RESPONSIBLY SOURCED
Cute, cozy and crafted with care. Our organic, cotton is better for the earth, gentler on your kid's delicate skin and saves billions of gallons of water every year.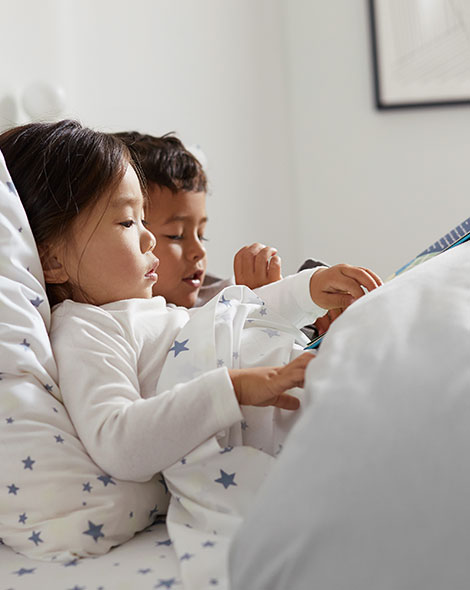 OUR COMPANY SAVED
32 BILLION
Litres of water over the last 5 years because of our commitment to using organic cotton.
OUR COMPANY SAVED
42 MILLION
kwH of energy over the last 5 years by using organic cotton instead of conventional cotton.
our company has been
A Global leader in responsibly sourced wood since 2018
Furniture that's kinder to the planet. FSC® is the gold standard in responsible forest management, protecting land and the animals and people who live there.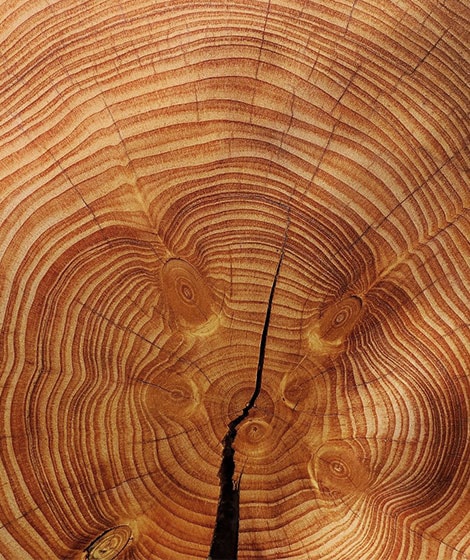 ACROSS OUR COMPANY
WE USE RECYCLED MATERIALS TO CREATE SUSTAINABLE PRODUCTS
We're making what's old new again. Our vision is to create kid-friendly designs with non-virgin fibers, helping us decrease pollution.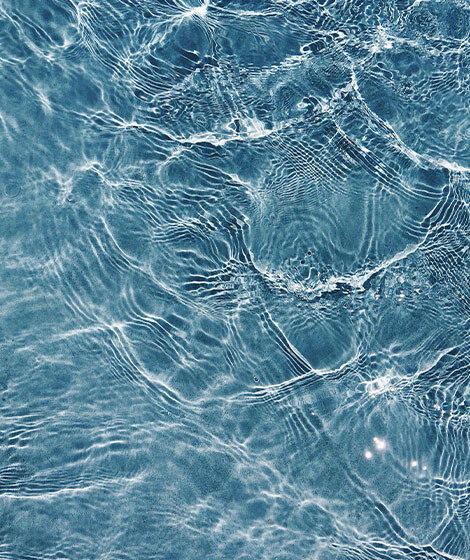 OUR COMPANY SAVED
1.48 MILLION
Gallons of water by using REPREVE® recycled polyester.
OUR COMPANY AVOIDS
1.7 MILLION
kg of CO2 by using REPREVE®recycled polyester.
OUR COMPANY HAS DELIVERED
$7.2 MILLION IN FAIR TRADE COMMUNITY DEVELOPMENT PREMIUMS
By shopping Fair Trade, you're helping to create fair and safe factory conditions for our workers around the world, while empowering them to invest back in their communities.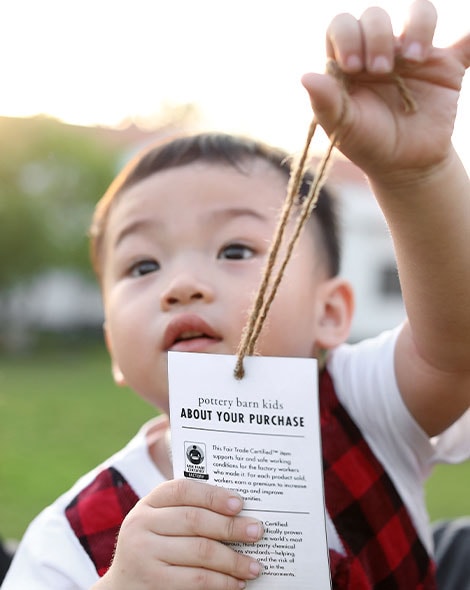 ACROSS OUR COMPANY
103,000
Workers have been given access to education & empowerment programs.
DID YOU KNOW?
65%
of our workforce at company headquarters is female.
ECO IN MIND
Look for these labels, indicating responsibly sourced and crafted products, on our site and in our stores.
GOOD BY DESIGN
These best-selling collections are good for kids and good for the planet.
OUR IMPACT
From our factories to your home, we're committed to creating for the greater good.