Start your engines! Inspired by the
superfast and supercool original
Hot Wheels™ models and Hot Wheels™
Monster Trucks™, this bright new
collection is racetrack ready.
Shop the Collection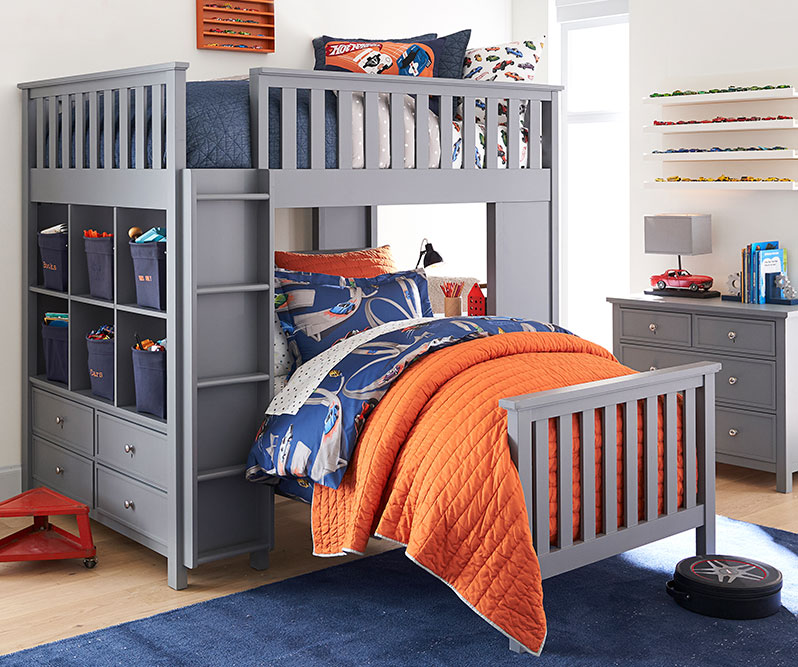 The Wheel Deal
From supersoft bedding to classic
decor, deck out their whole room
in so-cool style.
© 2021 Mattel. All Rights Reserved.
$

34

–

$

224

Limited Time Offer

$

33

–

$

40

$

40

–

$

43

$

49

–

$

224

Limited Time Offer

$

29

$

37

Clearance

$

33.99

$

69

$

64

–

$

487

Limited Time Offer

$

82

–

$

101

$

82

–

$

127

Limited Time Offer

$

479

–

$

599

$

599

$

34

–

$

194

Limited Time Offer

$

2,099

–

$

2,549

$

2,549

Limited Time Offer

$

131

–

$

179

$

164

–

$

224

Clearance

$

75.99

$

97

$

43

–

$

55

Clearance

$

42.99

$

55

Clearance

$

30.99

$

40

Limited Time Offer

$

1,949

–

$

2,249

$

2,249

Limited Time Offer

$

2,249

–

$

2,549

$

2,549

$

5,993

Limited Time Offer

$

104

$

134