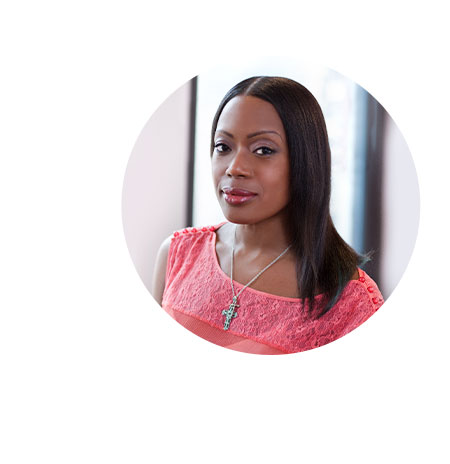 Before she became one of today's most celebrated fashion designers, Tracy Reese was a kid in Detroit with a sewing machine. Her mother taught her how to sew, and with parents who supported her creative drive, Reese eventually landed at Parsons School of Design. Shortly after graduating, she launched her eponymous fashion label that's since become a celebrity favourite, with its bright, one-of-a-kind styles. In 2019, Reese blended her passions for fashion and sustainability, creating Hope for Flowers, an eco-minded collection that proves pretty design can make a pretty great impact.



"
My mom taught me to sew when I was about eight or nine. We used to go fabric shopping together.
tracy reese, fashion designer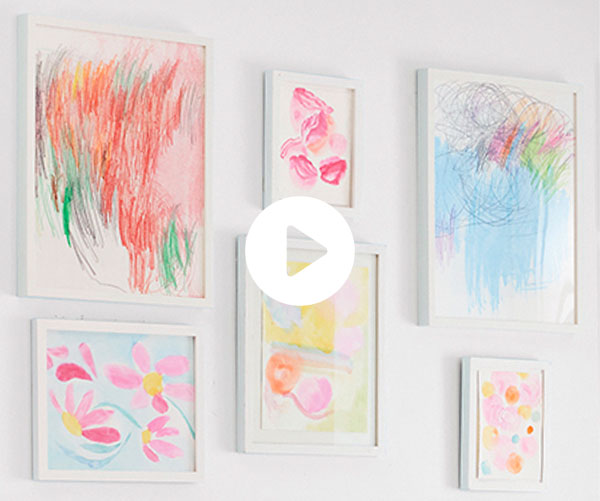 An important part of Hope for Flower's mission is to create positive social impact by empowering women and young people through arts programming for public school children and collaboration with local artisans in Detroit.


"
Hope for Flowers is a brand that's responsibly designed and sustainably sourced; and it will continue to be so.
tracy reese, fashion designer